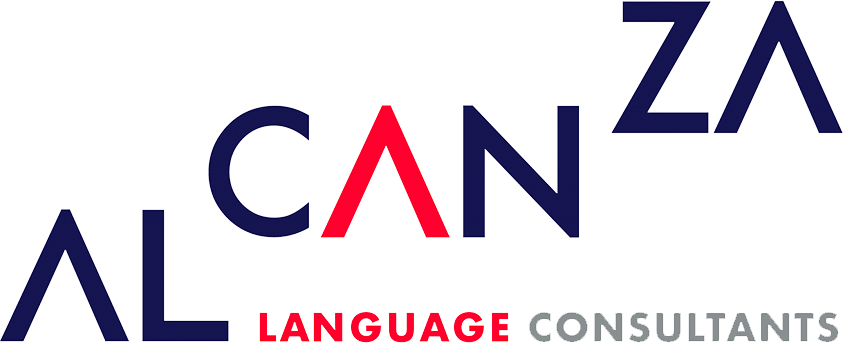 www.alcanzaconsultants.mx
NEWSLETTER MAY 2021
We're the bridge for your professional development
We've been busy lately...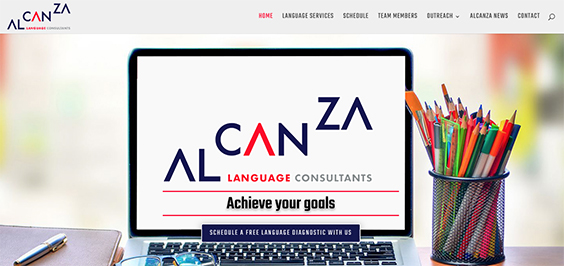 This spring we created a whole new website!
Here
you will be able to...
Learn about our mission, vision and values
Schedule your classes
See the whole list of our language services; do you a need a professional translation? Will you be presenting an English Certification Exam? Is practicing your English an urgent need? Check out the whole list.
Access Alcanza Language Ecosystem, where every need related to classes, communication, interaction with our staff and financial matters is provided for you in only one place.
Contact us directly through the Alcanza Line here. Why wait for an e-mail response?
Read posts by our consultants, staff members, customers and friends in our corporate blog, Alcanza News, like the one published recently by our client Ángel Leyva. Would you be interested in getting your own texts published and read widely? Contact us here.
CLICK HERE TO READ ANGEL LEYVA'S ARTICLE
NEWS THAT ARE WORTH SHARING...
ENGLISH BOOK CLUB
Founded on May 4th, 2019, we celebrated our second anniversary with three new books: Four Hour Work Week by Tim Ferriss, Drive by Daniel H. Pink and Lean in by Sheryl Sandberg.

Being the first and only English Language book club in Sinaloa, this program takes place twice a month and has welcomed several hundred participants. Volunteers attend the club to share their reading experiences. This activity is open to the public, join us!
FINANCIAL CHAT
Matthew Martinez and Samuel Noyola once again discussed the importance of credit. Don't miss it!

These two financial experts based in Cleveland, Ohio, offer free financial advice every month. Follow Alcanza Consultants on Facebook and receive a notification for the coming financial chats.
CHILDREN'S DAY CELEBRATION
In collaboration with PROEDUCA Sinaloa I.A.P. since October 2019, the Building Bridges program has offered free English classes led by Alcanza teachers and volunteers to unpriviledged students of Culiacán.

On April 30th we bought toys for these children to make them smile on Children's Day. To learn more about this program or volunteer, please fill in the form here.
AS PART OF OUR MISSION, WE PROVIDE THE BEST RESOURCES TO OUR CONSULTANTS



Our teachers are constantly training to offer the best services to our clients.

We recognize our consultants contribution and acknowledge their passion and skills by providing state-of-the-art resources that make their work trouble free. These include the access to a customer data base to prepare their classes and a program to certify their performance at the highest level in the industry.

Get to know us better! Here are a few of our highly rated consultants according to our clients.
To unsuscribe from Alcanza Newsletter, click on
this link
.